Ai Bintars
A history of tradition and quality for 70 years
Historical and simple place, with its characteristic checkered tablecloths. A place where customers can re-discover the flavours of tradition in a cosy atmosphere.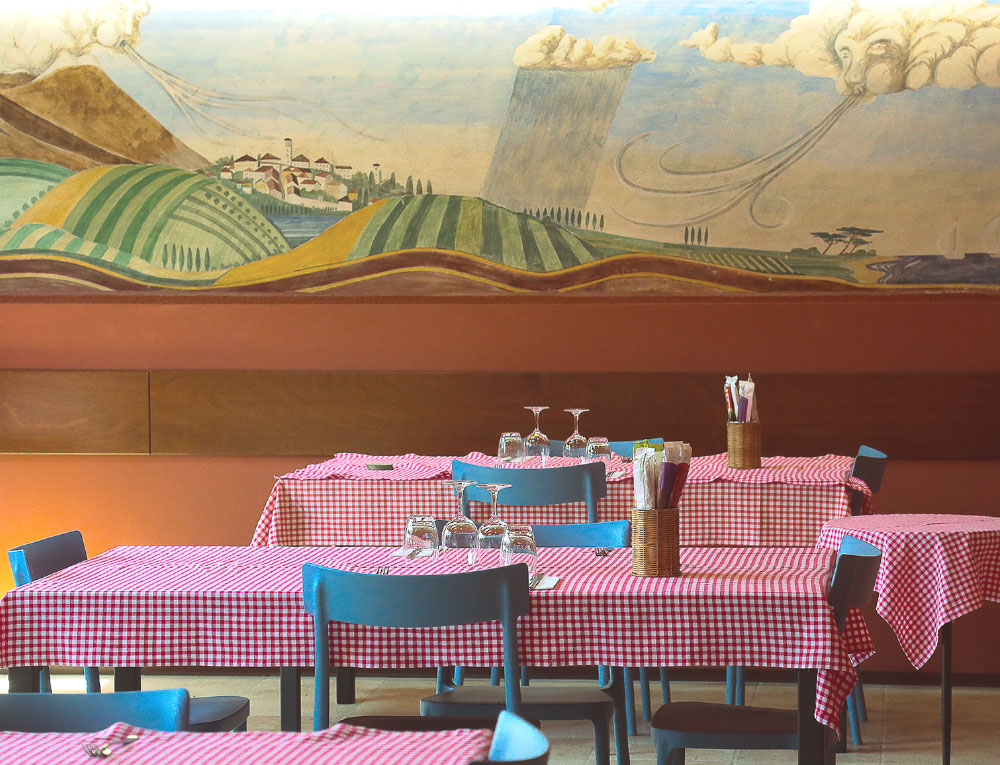 We are open with following schedules:
Monday, Tuesday, Friday, Saturday
10.00 a.m. – 11.00 p.m.
Wednesday
10.00 a.m. – 3.00 p.m.
Thursday
Closed for rest shift
Sunday
10.00 a.m. – 10.00 p.m.