Ottavio Bortulzzi and his wife Teresina opened "Ai Bintars" in 1950, initially as a tavern and bread reseller. After the earthquake in 1976, those who were made homeless during the earthquake and some volunteers started to come to the tavern to eat and drink. After all, "Ai Bintars" was one of the few restaurants not damaged by the earthquake. But, above all, the restaurant was right in front of the hospital.
The easiest way to feed everyone was to give them quick but nutritious meals, such as cheese, prosciutto, pickles and bread. It has been many years, but the menu and the hospitality haven't changed. Primo Bortoluzzi, Ottavio's son, has continued the family tradition and currently runs the restaurant with his wife Giuliana and his two sons Luca and Matteo. "Ai Bintars" is the oldest place in San Daniele for prosciutto tasting.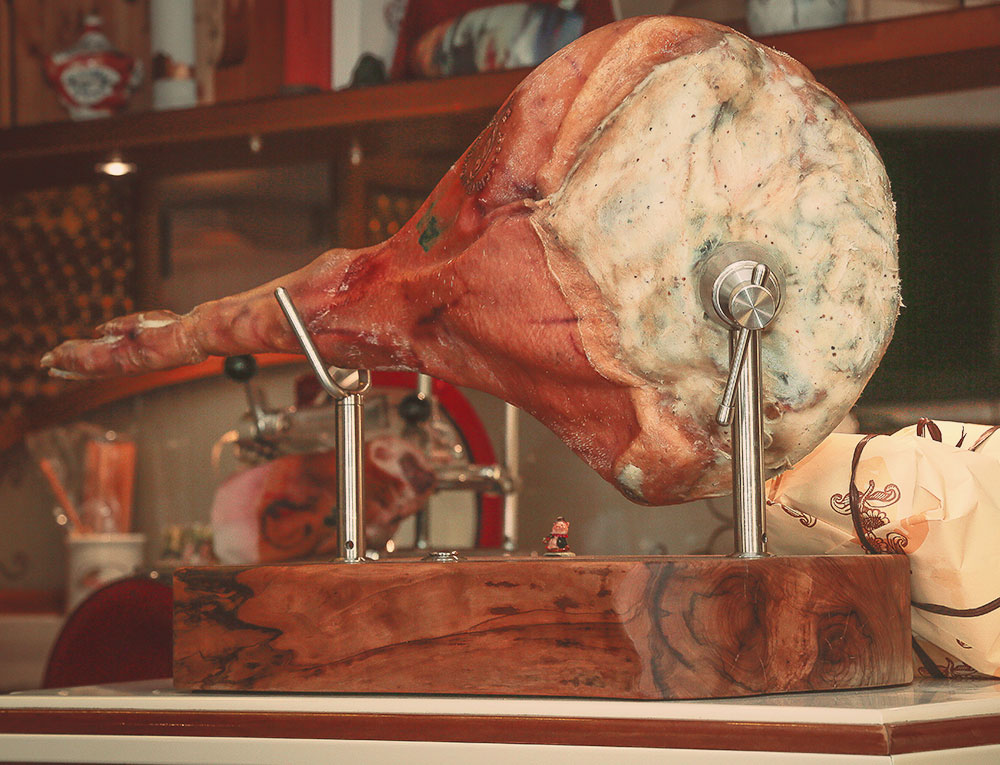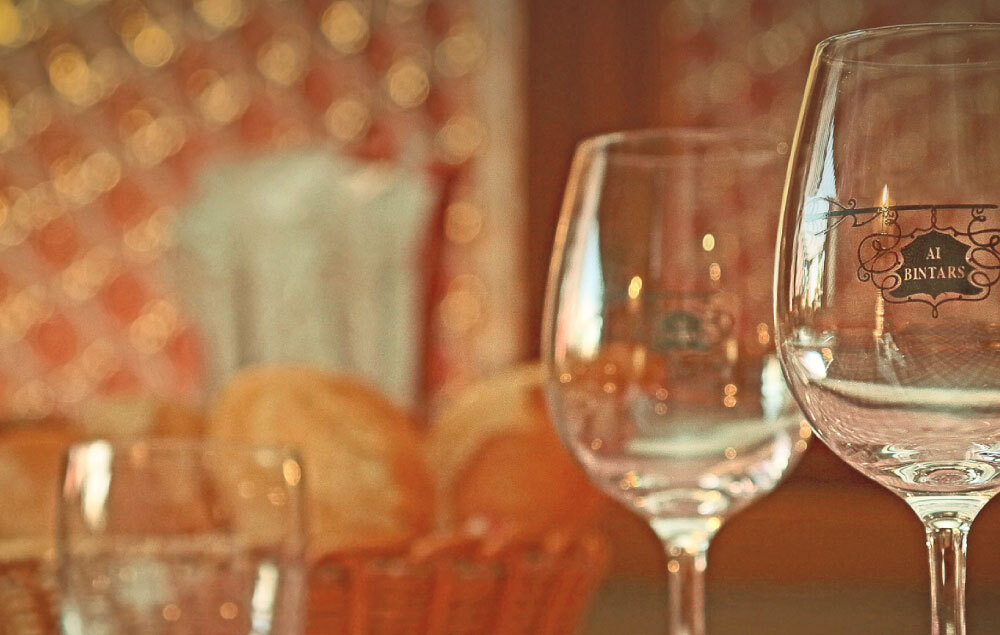 Those anarchist and rough workers, who used to piecework across the border, were called 'bintars'. The term comes from the German word Winter and it is associated to the fact that these people used to eat – and drink – what they earned during the summer travelling around Europe. When they were leaving, they used to take the train to Vienna right in front of the tavern. In Vienna, close to the Sudbahn station, another 'bintars' tavern was waiting for them.
– From "Osterie d'Italia" – Slowfood Publishing 1998.